Want to crack neet and jee 2020? You might wanna follow this daily routine.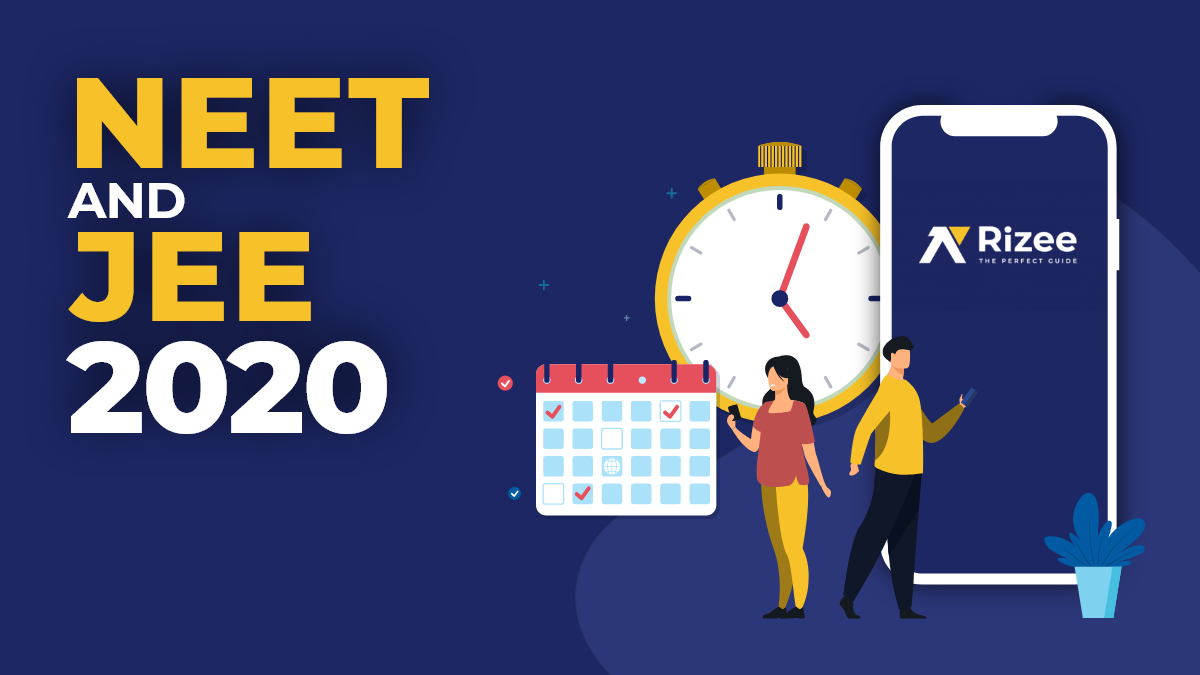 If you're a student preparing for NEET or JEE 2020 it is very important that you come up with and stick to a proper daily schedule to achieve maximum productivity. Both exams are challenging, sometimes even difficult to crack in the first attempt which is why you should prepare with the right strategy to give your best shot. 
Don't let the lockdown and shutdown of coaching institutions discourage you, instead turn the tide and prepare from the convenience of your home. To help students give their best, team Rizee has devised an effective daily schedule which you can see below.
Want to crack NEET and JEE 2020? You might wanna follow this daily routine:
Morning 06:00 to 09:00 – Maths / Biology 

                  10:30 to 01:30 – Chemistry 

Evening 03:00 to 06:00 – Physics 

With exam dates approaching, make sure you spend enough time on revision. In the 3hr slot, dedicate 1-½ to 2hrs for revision and the remaining time for practicing concepts you're weak at or new to.
Night 08:00 to 11:00 – Solve Mock Tests or Previous Year Question Papers 
You can attempt tests and do error corrections on alternate days. 
Solving tests alone is not enough. Analyse your performance based on different characteristics like time management, accuracy and complexity. Emphasize on error analysis and take error exams to not repeat the same mistakes.
The Rizee app provides you with the right study and revision material, mock tests and previous year question papers and proper analysis tools enabling proper emphasis on every aspect required for an all-round performance. 
What should you do in the remaining time?
How you spend your free time is equally important. It will have a big impact on your concentration, focus, mood and ultimately affect your preparation. Squeeze in time for exercise, sleep 6.5-7hrs, spend time with your family and friends, spend time on your hobbies to relieve stress. 
By following this timetable, you can see that you will have enough time to spend on each subject, revise and get exam ready. You'll also have enough time to relax and be entertained. You can shift the timetable forwards or backwards as per your convenience. With tools like Rizee by your side, you won't need more extended hours to achieve your goals and you will enjoy the preparation rather than feeling it as a burden.
Last but not the least, tell yourself – I CAN AND I WILL CRACK NEET/JEE 2020. Ultimately, it is a matter of your determination, dedication and consistency.