Scoring 100 in EAMCET Made Easy With The Rizee EAMCET 2022 Crash Course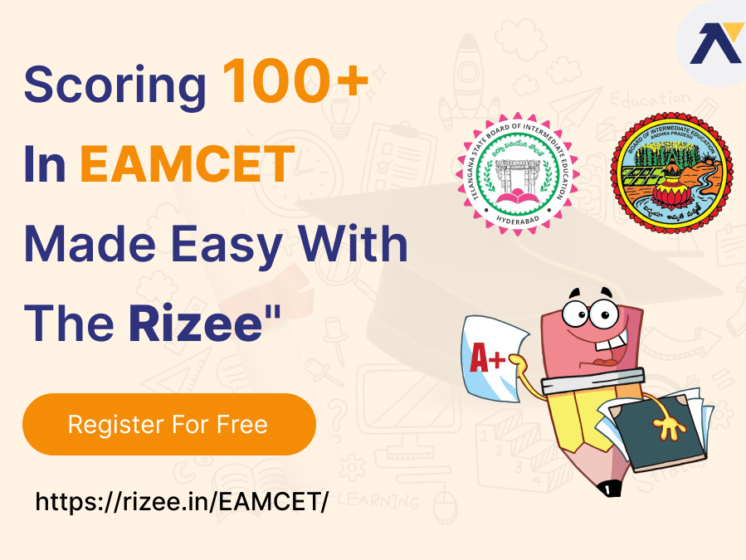 TS EAMCET and AP EAPCET exams are around the corner. They will be held in the month of July for 20 22, so, have you started your final preparation yet? Do not fret if you haven't as Rizee is here to your rescue. We have just enough time to be completely exam ready.
Introducing the RIZEE EAMCET crash course.

Your aim of scoring 100+ can be made a reality with our RIZEE EAMCET crash course.
Spend 4 hours a day learning from our live classes given by our experts.
Get familiarized with concepts and quick solving like never before with our short notes, detailed notes and blue prints with chapter wise weightage
Spend the rest of your study time by giving chapter wise EAMCET important questions practise tests, and mock tests based on EAMCET question models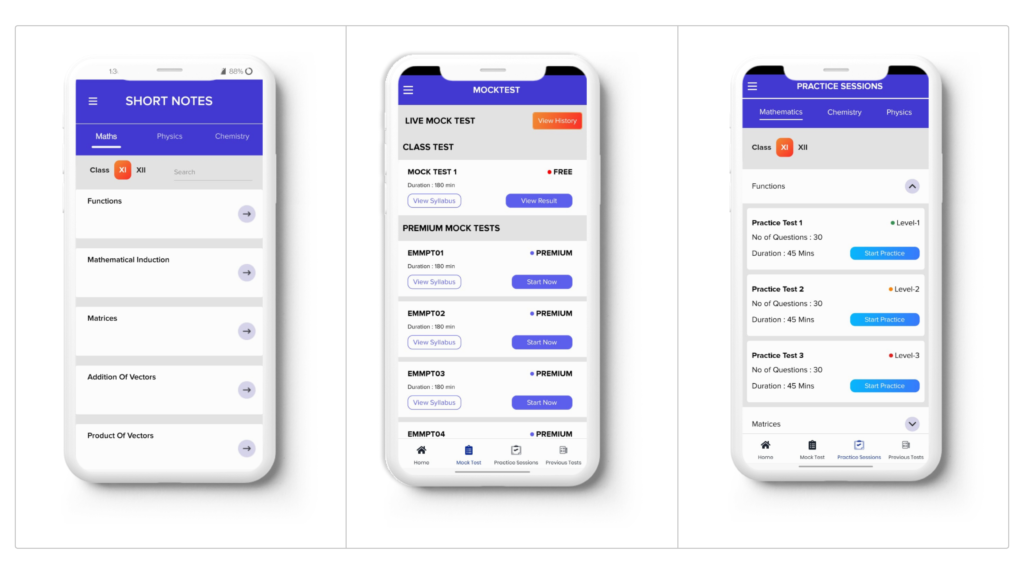 Prepare better by solving previous year papers with solutions
Partake in the weekly cumulative practice tests
Complete daily assignments with solutions
Correct your mistakes real time with Error correction Exams
Have all your doubts solved by experts during the live doubt solving sessions
Get detailed analysis of your performance after each exam
Always know where you stand with our AI based rank predictor after each grand test
Prepare better with our premium mock tests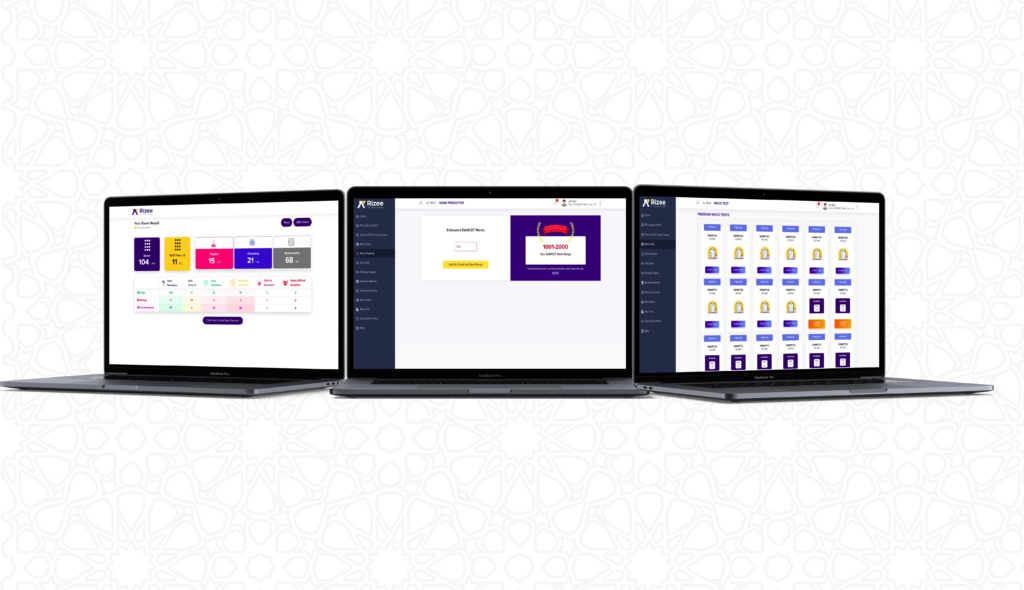 This Crash Course was designed to help EAMCET aspirants like you to score better with 30 days of comprehensive preparation.
EAMCET preparation has never been this easy!Grab this opportunity by registering for free now at the link.