JEE Mains 2022 – Postponement of test dates for the four attempts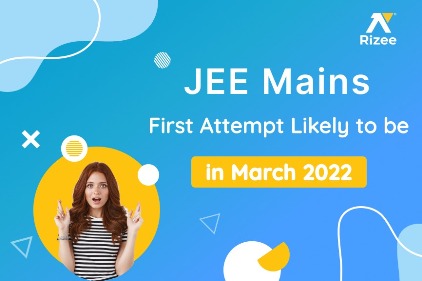 The assembly elections in five states of Uttar Pradesh, Manipur, Uttarakhand, Goa, and Punjab might cause a delay in the tests of the JEE Mains papers (for allthe four attempts).
The assembly elections will be conducted in Jan-Feb 2022.

As of now, the test dates are scheduled for the months of March, April, May, and June. Earlier, it was decided that the JEE mains exams would be held four times a year. Thus, the exams were scheduled starting from February, March, April, and May. However, with the upcoming assembly elections, the dates have been pushed by a month starting from March going through till June.
Further, with the Omicron surge, the elections might get postponed and might further impact the test dates.
The other exams conducted on an All-India basis by the National Testing Agency (NTA) like NEET-UG – for medicine and Dentistry and Common Entrance Test (CET) – for admission in medical, dental, and engineering courses in professional colleges in the various Indian States are scheduled for May (NEET) and June (CET).
Incidentally, in the year 2022, the CET exam will be conducted for the first time.
RIZEE – Handholding you to success
Our powerful AI-driven platform offers some outstanding features that will help you in preparing for JEE.
Some of the features include:




All-India JEE Mock tests
Tests updated as per the latest NTA pattern
Created by expert IIT JEE faculty
In-depth analysis of your performance highlighting your strong and weak areas


Practice Questions
Over 1.2 lakh questions to practice from
Choose exam module with custom filters
Practice from Easy, Moderate, and Difficult questions
Rectify mistakes instantly with solutions and custom notes
JEE Focused Revision Material
Revision notes created by experienced faculty and topper students
Formulae with best examples for every topic
Quick and concise visual notes for better understanding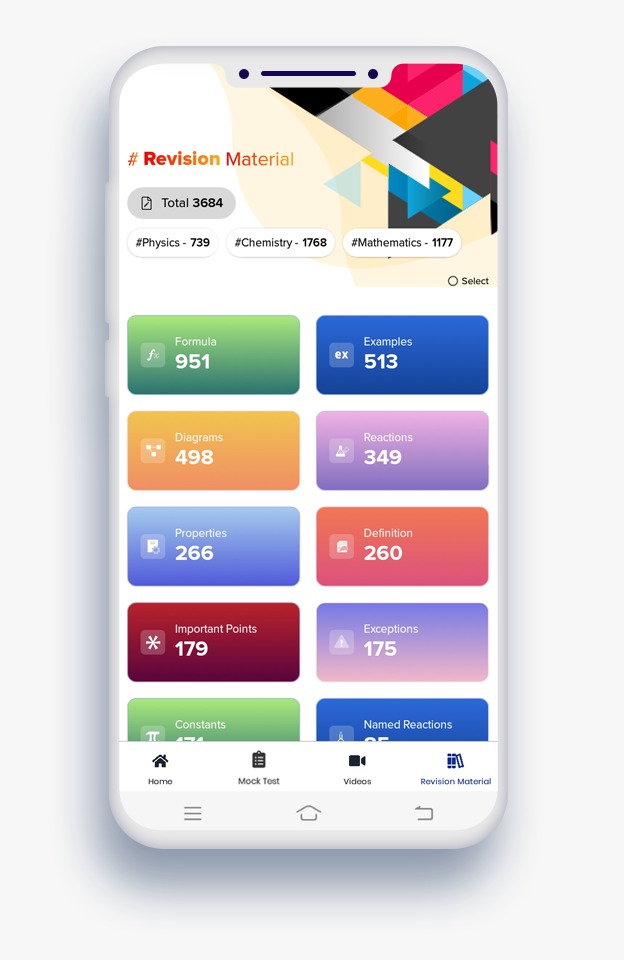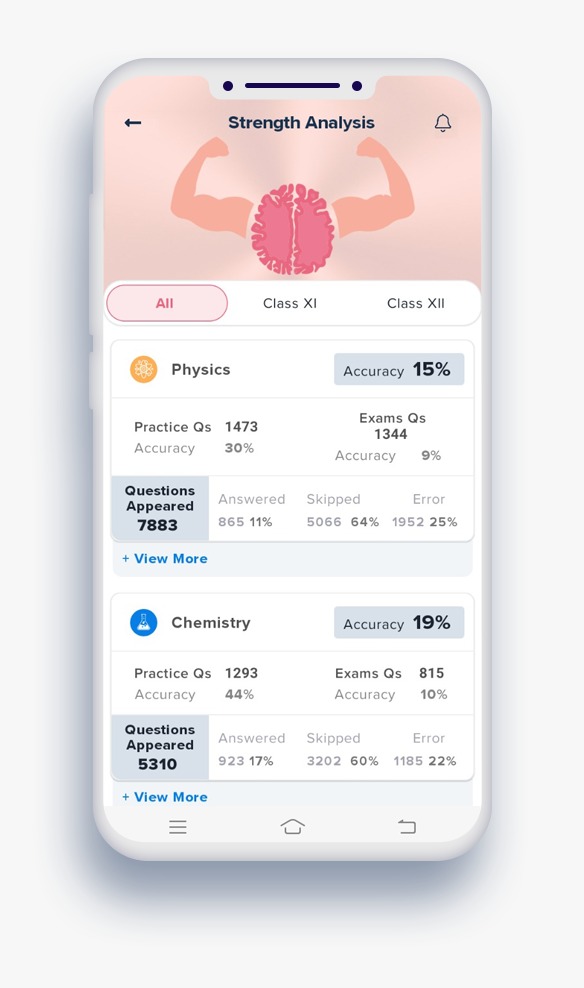 Better Analysis Better Results
In-depth and detailed performance analysis of Strengths and weaknesses for individual or combined subject, chapter, topic, and question types
Question Complexity vs Accuracy vs Time Management Analysis
Exam reports powered by Data Analytics and Machine Learning
Anticipated questions to increase your speed and accuracy:
Rizee educators analyzed all the anticipated questions for the upcoming JEE Mains exam. This helps you to increase your speed and accuracy while attempting the final exam.