How to get an AP EWS Certificate?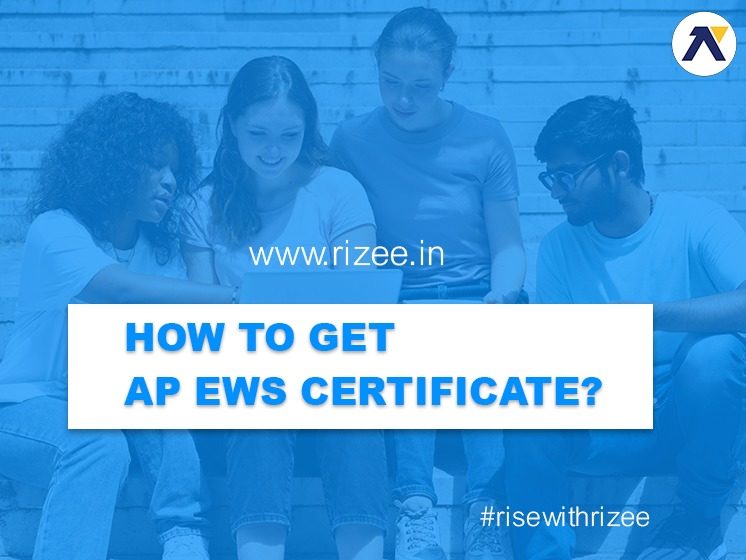 Application Fee of AP EWS Certificate
The following fee is applicable if you are applying for the economically backward certificate or the income certificate:-
Application fee- Rs.10/-.
Application and certificate charge- Rs. 35/- at the MeeSeva center.
Duration Of The Certificate
The income certificate is only applicable for 1 year from the date of the issue.
Eligibility Criteria
If you want to apply for the income certificate then you have to follow the following eligibility criteria which is mentioned below and which is also finalized by the concerned government:-
The applicant must be a citizen of India.
The applicant must be a resident of Andhra Pradesh state.
Document Required
The following documents are required if you want to apply for the EWS or income certificate in the state of Andhra Pradesh:-
Duly completed application form with a court stamp fee of Rs.2/-
Education records
Certificate issued by two different gazette officers.
Ration Card
Voter ID
Non-judicial paper declaration of Rs.10/-, as per the Government Order (G.O.) 1551 and Income Tax return payslip (if any)
Residential proof
Passport-sized photograph
Application Process of EWS Certificate
To apply for the income certificate you need to follow the simple steps given below:-
On the homepage of the MeeSeva Portal, the applicants have to click on the 'Revenue Department Services' option from the List of Services menu.
Click on the Revenue Department Services page.
Select the 'Income Certificate' option
The application form will appear.
Fill in the following details such as:-

Name of the Applicant
Parent's/Husband's Name
Aadhaar Number
Date of birth
Gender
Age of the Applicant.

Enter the income details in the application form.
Upload all the documents.
Click on the "Show Payment" option.
Click on "Confirm Payment" to confirm the payment.
Fill all the details related to internet banking
Click on the 'Submit' button.
Keep the payment receipt safe.
Procedure to apply for AP EWS certificate offline
First of all, you have to go to the nearest Meeseva center
Now you have to take the application form of the AP EWS certificate
After that, you are required to fill all the important details
Now you need to attach the required documents
After that, you need to submit this form in the meeseva center
Process To Check The EWS Application Status
If you want to check the status of your application you can follow the simple steps given below:-
Look for the 'Check MeeSeva Certificate' text box on the website
Enter the application number.
Click on the 'Go' button
The status of the application will appear on the screen.