How Rizee can be your Perfect Guide in cracking NEET & JEE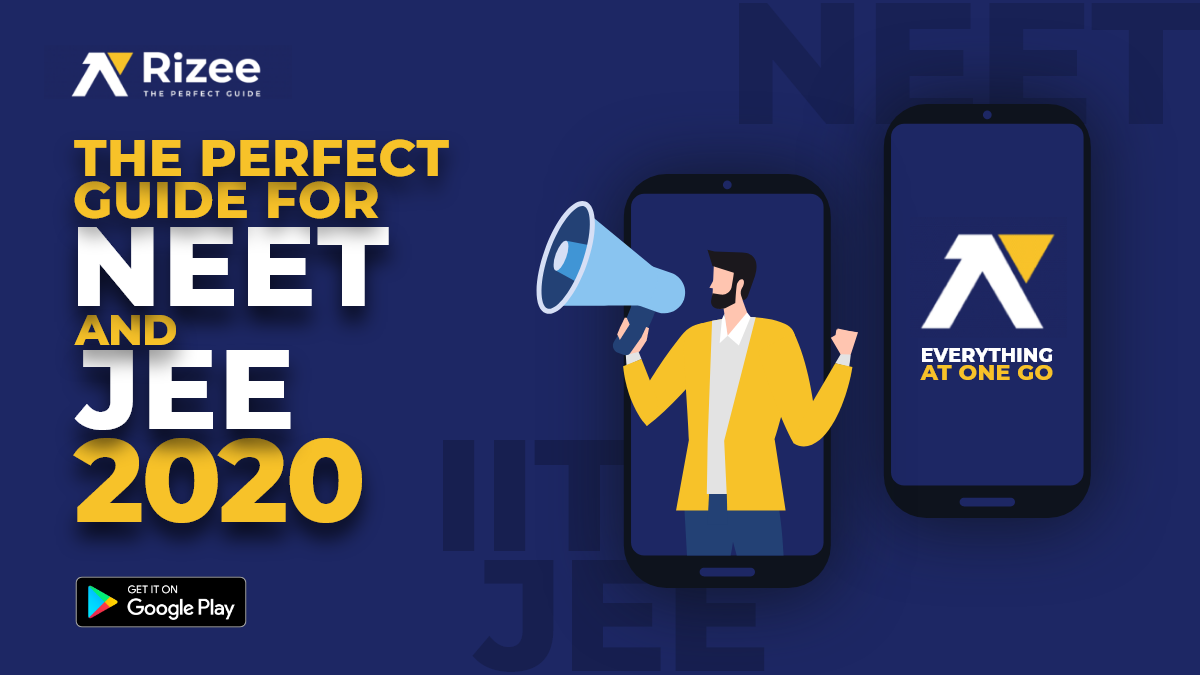 Cracking NEET/JEE is definitely not easy and as pressure mounts due to current uncertain scenario due to the pandemic, having a guide throughout your preparation journey will help and lessen your burden.
Rizee was found to address lack of self-reflection among students and be a perfect guide that'll make a student's preparation easy, hassle free and effective. Rizee compels you to stop, reflect and reassess your progress in the syllabus from time to time. Still not sure how? Here are a few ways How Rizee can be your Perfect Guide in cracking NEET & JE
1. Everything at a place:
Your subject material, revision material, notes, bookmarks, practice material, tests, analysis reports-everything you need for your preparation at one place. You don't have to spend time switching between different resources, books and platforms for any kind of information and guidance. This makes your preparation very easy, less confusing and effective.
2. Assessment:
Regular assessment is one of the aspects of preparation which should be given utmost importance but is usually ignored. The Rizee app assesses your performance from time to time, provides personalised feedback and also the resources you will need to improve your performance.
3. Customizable:
Every student has a unique style of learning, pace and level of understanding. Also, every student has their own strong and weak areas and will need a preparation strategy that suits their situation at any given point of time. Uniform approach for all the students may not benefit and cater to the needs of every student. With customizable features on Rizee, students can choose options like the level of exam, type of questions they want to practice, type of exams etc
4. Mobile and Web App:
The app has both mobile and web apps to make it easily accessible and reachable to as many students as possible at any given time.