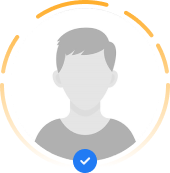 Ramesh G
Wow!😍 this is really very useful for EAMCET aspirant because it contain almost all study material which is important.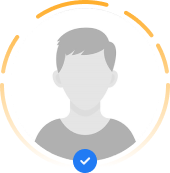 Surendra
The is really good had all the features that will help you out in cracking EAMCET, gives a smart preparation and had all the previous paper analysis like complexity weight questions.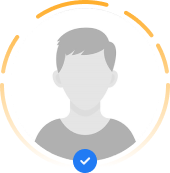 Manoj K
The app is really thought full, we can write different kinds of exams in the app like, chapter test, Mock Tests, which will help us. We can crack EAMCET with this app.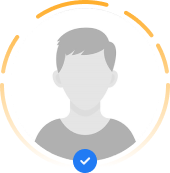 Koushik U
It is an ultimate app!! I really love it. the way the teachers teach the very tough concepts in a easy way is really wonderful.